Lj Apps
WordPress Plugins, Websites,
& Apps.
I focus on building useful, creative, user friendly WordPress plugins, Websites, and mobile applications. I love to create using WordPress, Bootstrap, JQuery, PHP, MySQL, and more. I built my first website over 12 years ago.
Recent Projects
Some of the things I've been working on.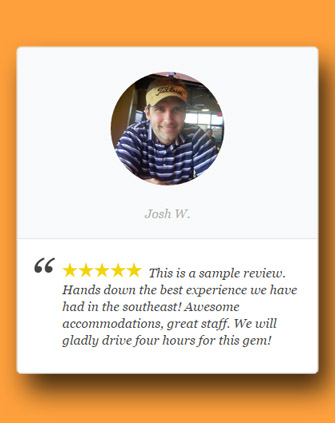 WordPress Plugin for displaying your Facebook, Google, Yelp, etc.. reviews in a slider.
eBay Apps to help you sell

more & better!
Have an idea?
Do you need help or have an idea for a WordPress Plugin? If you have a suggestion for a new application/plugin or an improvement to an existing one, I'd love to here it! Drop me a line and lets talk.